Sailun Attrezzo SVR LX Tyres Available in Cambridge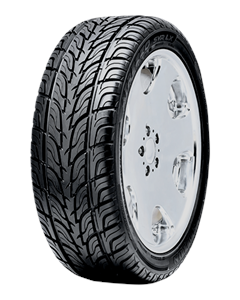 ---

Attrezzo SVR LX
More information
The SVR LX is a premium high-performance tyre designed for SUVs, sport trucks, and crossover vehicles. A sporty design engineered with an advanced tread design, the SVR LX accentuates the appearance of your ride, while providing unparalleled performance, comfort, and tread life.
Perfect balance of style, luxury, and confident, ultra-high performance in all weather conditions.
Available in stylish 20"-24" sizes with M+S ratings for a wide range of OE and plus-size fitments.
---